Get Enrolled, Get Verified, Get The Software and Get Going!
ePrescribing is mandated in 8 states currently and will be required in yours soon, get ahead of the curve and enroll today.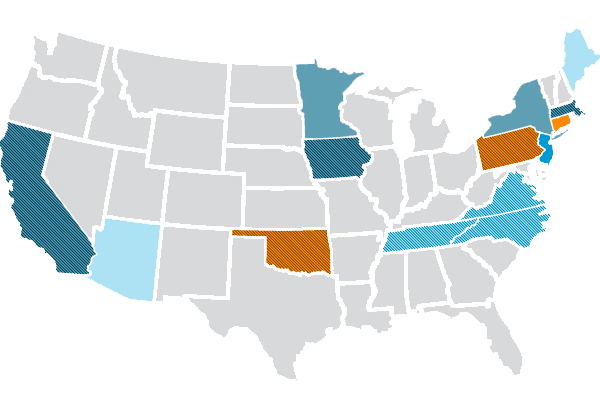 Point-of-Care Price Transparency
Help patients understand their choices, so they can elect to save money on their medications.
"This is by far the best user interface we have used. We are able to find the information we need. 6 clicks to submit a script in under 15 seconds. Can't beat that!"

Trident Medical Associates