Get Enrolled, Get Verified, Get Access, and Get Going!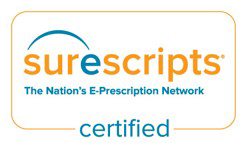 Subscription Certifications
New Rx
Route new prescriptions to community pharmacies and mail-order pharmacies.
Rx Renewal
Route prescription renewal requests and responses between prescribers and pharmacies.
Rx Change
Allow pharmacies to send messages electronically to a prescriber and request authorization to make a change to a prescription.
Medication History – Ambulatory
With a patient's permission, prescribers can use Surescripts' Medication History service to securely access aggregated medication history data from community pharmacies, as well as patient medication claims history from payers and pharmacy benefit managers.
Prescription Benefit – Ambulatory
Surescripts' Prescription Benefit service puts eligibility, benefits and formulary information at a prescriber's fingertips at the time of prescribing. This enables prescribers to select medications that are on formulary and are covered by the patient's drug benefit.
Cancel Rx
Cancel prescriptions that have been sent to community pharmacies.
E-Prescribing of Controlled Substances
Product has achieved Surescripts EPCS certification and has provided third-party audit documentation as required by the DEA.
Electronic Prescribing for Controlled and non-Controlled substances is being mandated in many states.  Your state may be requiring it soon. Get ahead of the curve and enroll today.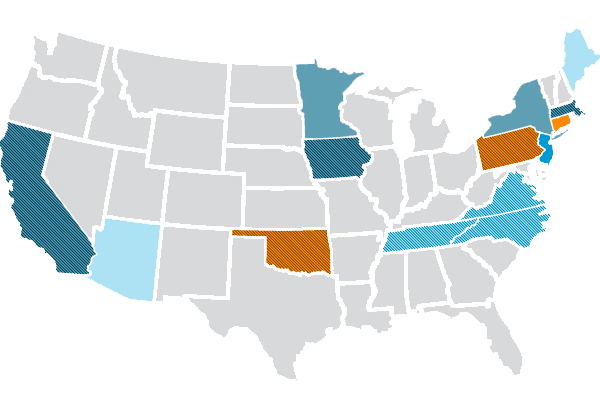 "This is by far the best user interface we have used. We are able to find the information we need. 6 clicks to submit a script in under 15 seconds. Can't beat that!"

Trident Medical Associates