Get Enrolled, Get Verified, Get Access, and Get Going!
Eazyscripts Pricing & Price Transparency
Purchase Monthly, Annually or Every Two Years and Save!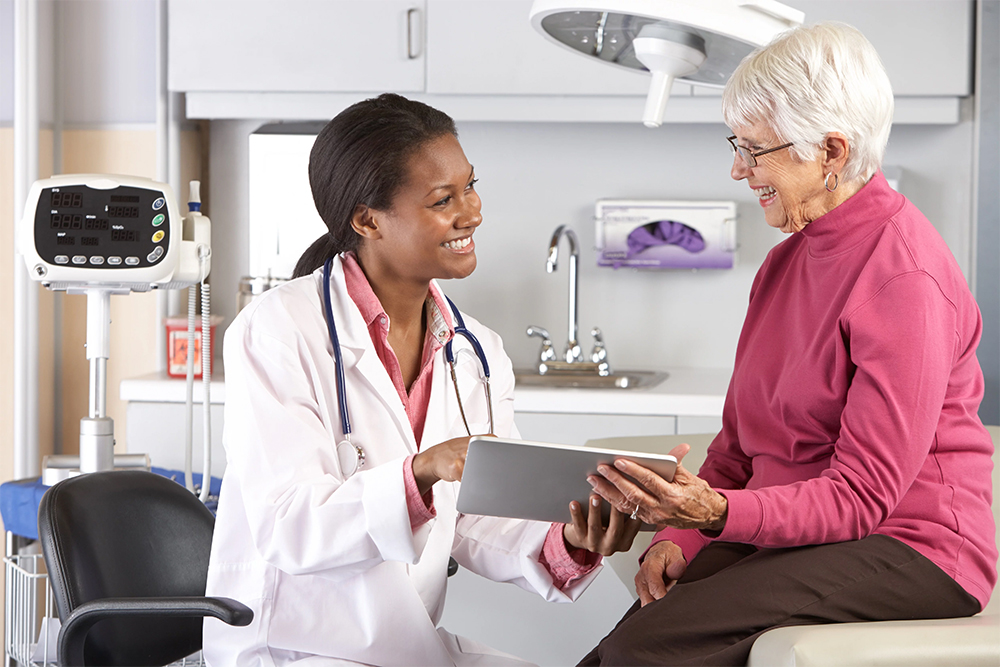 Good for you. Better for patients.
Help patients save money to improve adherence
Patients can get easily confused by the myriad of choices available to them when it comes to prescription benefits. They incorrectly assume that any available discounts would be applied for them at the time the prescription is written and filled. Or, they're required to fumble with coupons or Rx discount cards that limit them to only certain pharmacies.
And, when patients have difficulty affording their medications, they are less likely to pick them up and take them as prescribed:
50% of prescriptions are abandoned
Only 1 out of 4 prescriptions are taken as prescribed
Instantly know the prices here, there and everywhere
In just a few clicks/taps, eazyScripts presents medication options in an intuitive, easy-to-follow template that makes it simple for doctors and patients to compare prices by location and select the best option for the patient.