Get Enrolled, Get Verified, Get The Software and Get Going!
Enroll Today With The EazyScripts ePrescribing Platform, It's Been Built For You!
EAZYSCRIPTS PATIENT ENROLLMENT FORM
It's Quick and Easy, Fill Out This Form To Get Started!
Your cart is currently empty.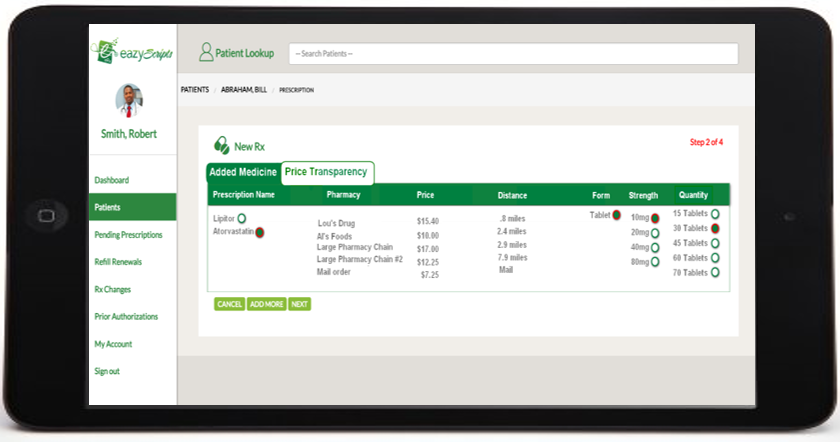 Instantly know the prices here, there and everywhere
In just a few clicks/taps, eazyScripts presents medication options in an intuitive, easy-to-follow template that makes it simple for doctors and patients to compare prices by location and select the best option for the patient.
eazyScript Price Transparency features:
Compare brand name and generic choices

Display by distance and mail order options

Sort and modify form, strength and quantity
ePrescribing is mandated in 8 states currently and will be required in yours soon, get ahead of the curve and enroll today.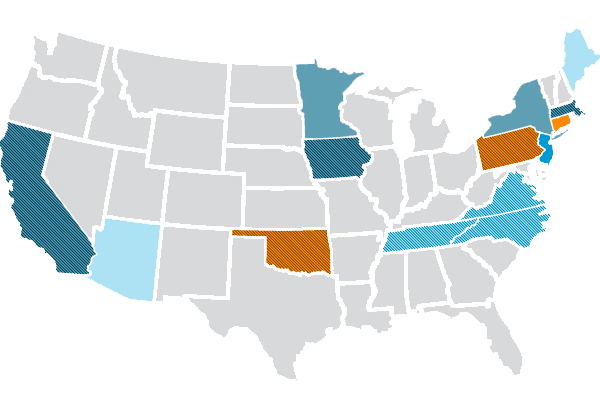 Point-of-Care Price Transparency
Help patients understand their choices, so they can elect to save money on their medications.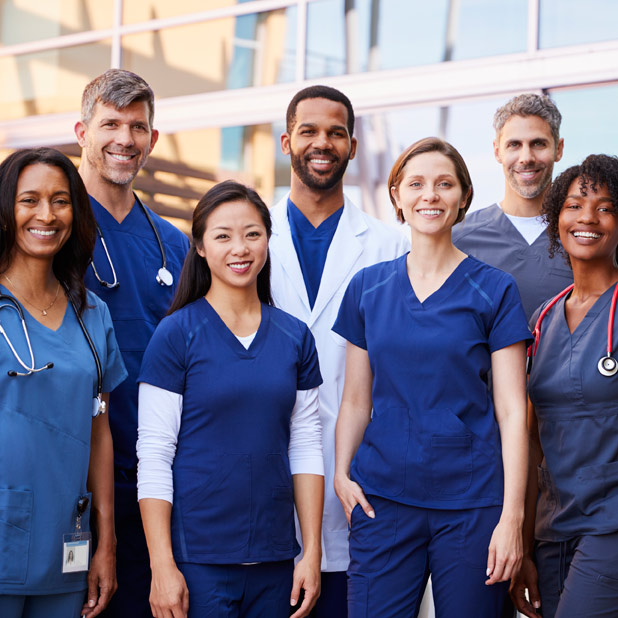 We Are The First ePrescribing Platform Designed Specifically For Individual Healthcare Providers and Small Practices. Enroll Today and See The Difference!
Typically it has been hard for small practices to make the switch and get started, we have taken the headache out of it. We make it easy, cost-effective and we don't charge any setup fees!

"This is by far the best user interface we have used. We are able to find the information we need. 6 clicks to submit a script in under 15 seconds. Can't beat that!"

Trident Medical Associates