Get Enrolled, Get Verified, Get The Software and Get Going!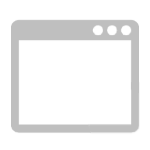 The easiest option to start ePrescribing! Simply sign up with us, and we will help get you setup and trained!
1. Enroll for eazyScripts
Sign up on the eazyScripts website and choose the payment plan that suits your needs!
2. Setup
Once we receive your order, the eazyScripts team will reach out with documentation to review and we will work behind the scenes to get everything setup for you. After setup is complete, an eazyScripts representative will reach out to provide environment access and credentials to login.
3. Training
Once logins credentials are handed out, we are glad to provide necessary training so that you feel comfortable with your shiny new ePrescribing platform.
4. Go Live!
You are now able to reap all the benefits of eazyScripts and successfully become a member of our ePrescribing community!
ePrescribing is mandated in 8 states currently and will be required in yours soon, get ahead of the curve and enroll today.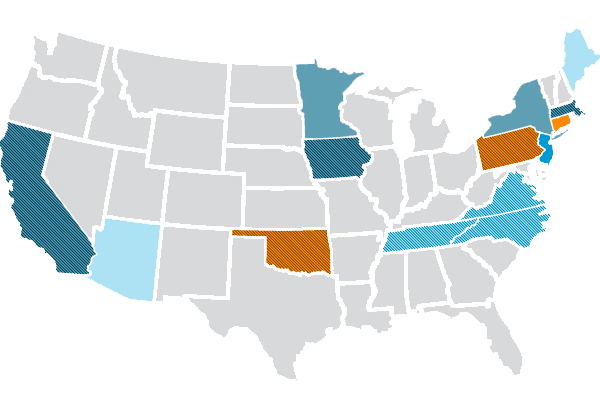 "This is by far the best user interface we have used. We are able to find the information we need. 6 clicks to submit a script in under 15 seconds. Can't beat that!"

Trident Medical Associates