Get Enrolled, Get Verified, Get The Software and Get Going!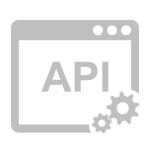 The fully customization option where you'll use our full back-engine API to power all ePrescribing functionalities.
1. Kickoff
You will meet with the eazyScripts project team to determine the project schematics and how the API integration process will be laid out.
2. Design Your UI and Integrate!
We will provide you the full eazyScripts API documentation. You will build your custom user interface and will be in charge of hosting all pages. Integration is completed when the eazyScripts back-engine APIs are implemented within your fully customized ePrescribing interface.
3. Testing and Certification
Our team will work with you to thoroughly test your application to ensure it is working as expected and meets certification requirements. Since this is a fully customized interface a Surescripts full certification testing is required of the application. If EPCS is supported, a full DEA 1311 audit is required as well. Don't worry, we will be there to provide support to ensure success at this step!
4. Go Live!
Once required testing and audits are completed and all documentation has been approved, your application will be setup in production. Go-live dates will be scheduled to ensure resources are allocated to support you at the most crucial stage.
To get started, you can apply for full access to our API.
ePrescribing is mandated in 8 states currently and will be required in yours soon, get ahead of the curve and enroll today.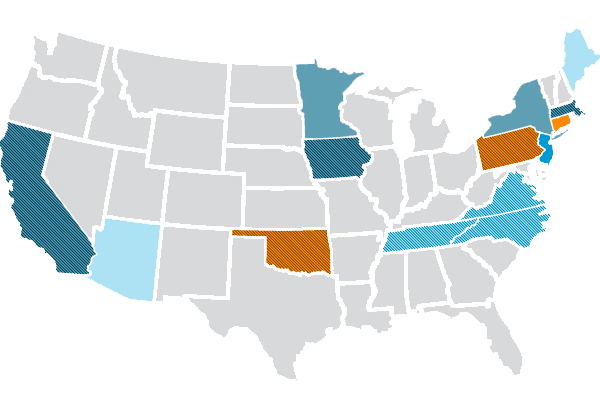 "This is by far the best user interface we have used. We are able to find the information we need. 6 clicks to submit a script in under 15 seconds. Can't beat that!"

Trident Medical Associates